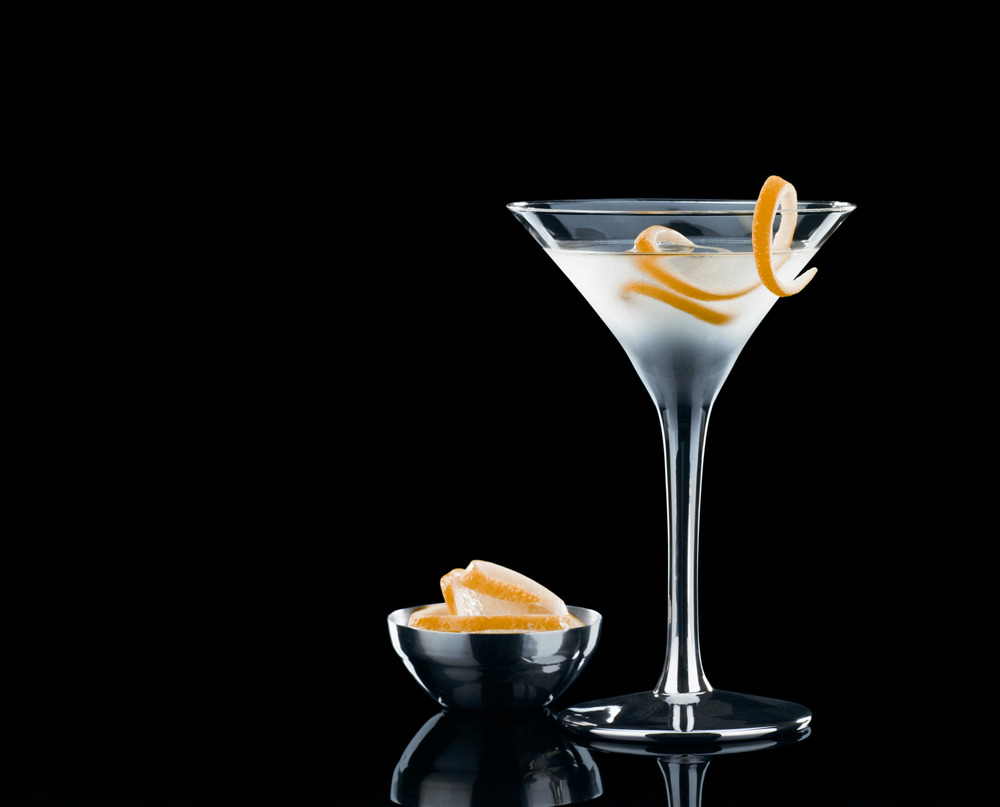 Vesper
The Vesper is an extremely dry cocktail, but it truly is an all spirits drink, which is why we think you have to make this summer with Hall Of Fame Spirits®.
Ingredients
3 ounces Hall Of Fame Spirits®
1 ounce gin
1/2-3/4 ounce Lillet Blanc

Instructions
Add all ingredients to a mixing glass. Add ice and stir well. Strain into a chilled cocktail or coupe glass. Garnish with a lemon peel.