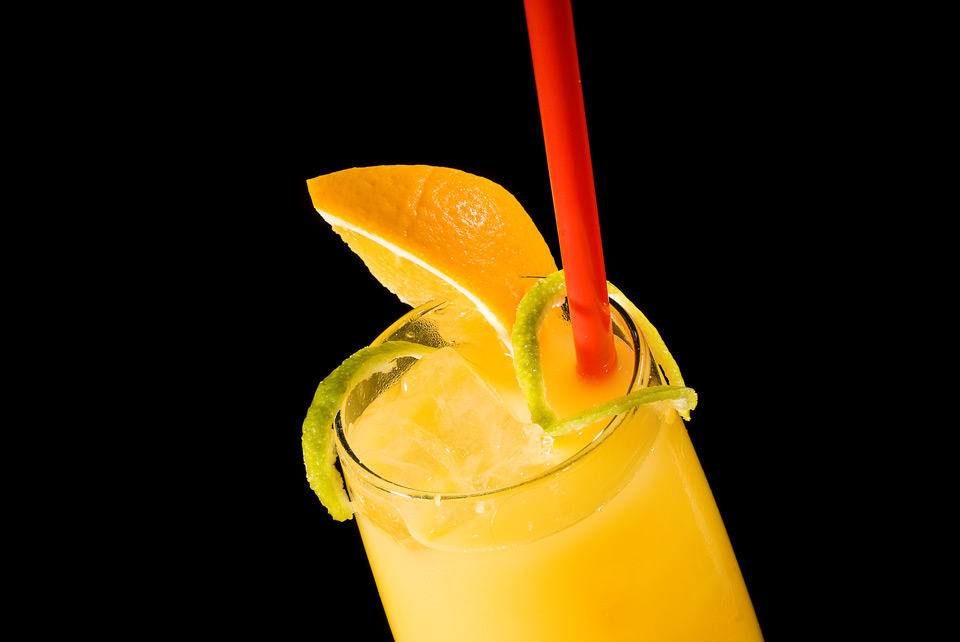 Harvey Wallbanger
The oft-told story of mixing vodka, orange juice, and and Galliano was created by a top LA bartender in the 1950's, but has since been made better thanks to Hall Of Fame Vodka®.
Ingredients
1 1/2 ounces of Hall Of Fame Vodka®
1/2 ounce Galliano
2 ounces orange juice
1 dash Angostura bitters

Instructions
Add all ingredients to a cocktail shaker. Add ice and shake. Strain into a chilled cocktail glass.