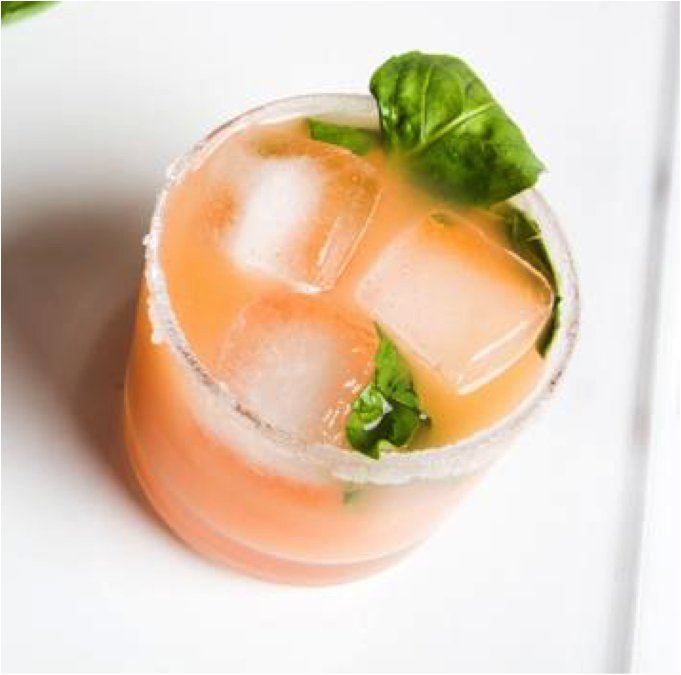 Greyhound
The Greyhound may be one of the best ways to drink Hall Of Fame Vodka®. This highball standard is about as simple as they come, made up of just two ingredients: Hall Of Fame Vodka® and a splash of grapefruit juice, but it can be just the right amount of refreshing on a hot summer day.
Ingredients
Hall Of Fame Vodka®
2 oz grapefruit juice

Instructions
Add all ingredients to a cocktail shaker. Add ice and shake. Strain into a chilled cocktail glass.