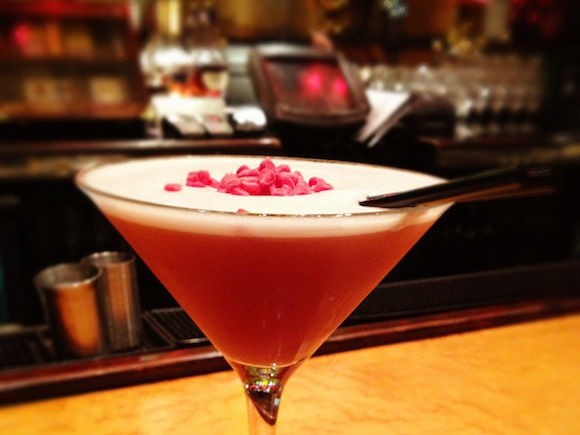 French Martini
This Hall Of Fame Vodka® based cocktail gets its pink color from a dollop of Chambord, a black rasberry liqueur, and its fruity disposition from a heavy hand with pinneaple juice, which create a nice froth on the finished drink. Enjoy this french style not-martini, in a martini glass.
Ingredients
2 ounces Hall Of Fame Vodka®
13/4 ounce pineapple juice
1/4 ounce crème de cassis

Instructions
Add all ingredients to a cocktail shaker. Shake with ice and strain into a chilled coupe glass.