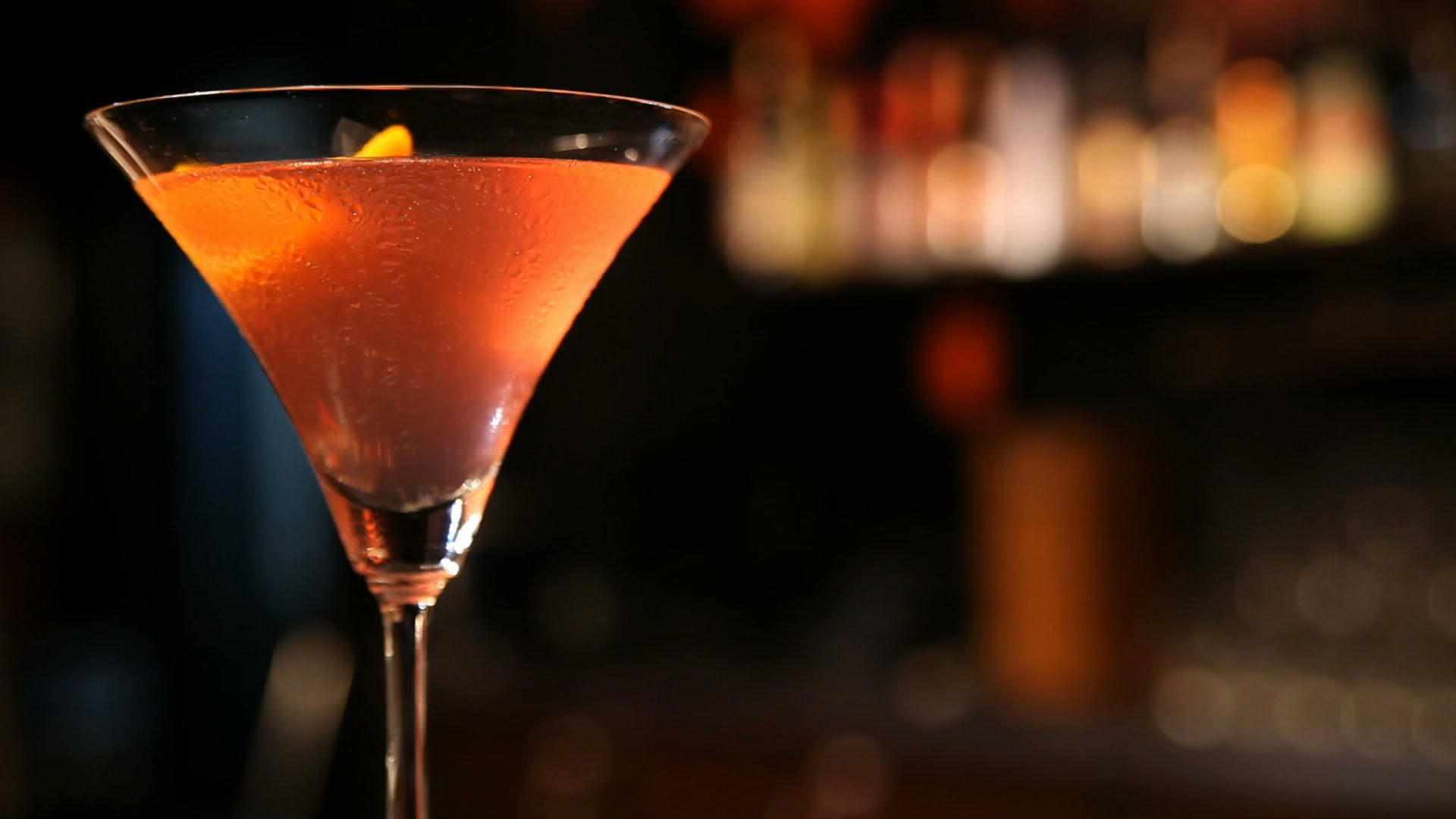 Cosmopolitan
A little sweet, and not too alcoholic, the cosmopolitan is the perfect thing to warm you up on this midly chilly Fall day. So sit down, warm up and sip that delicious Hall Of Fame Vodka®cocktail.
Ingredients
2 ounces Hall Of Fame Vodka®
1 ounce Cointreau
1 ounce lime juice
1/2 ounce cranberry juice

Instructions
Add all ingredients to a cocktail shaker. Add ice and shake until chilled. Strain into a chilled cocktail coupe glass. Garnish with a lemon twist. And only a lemon twist.