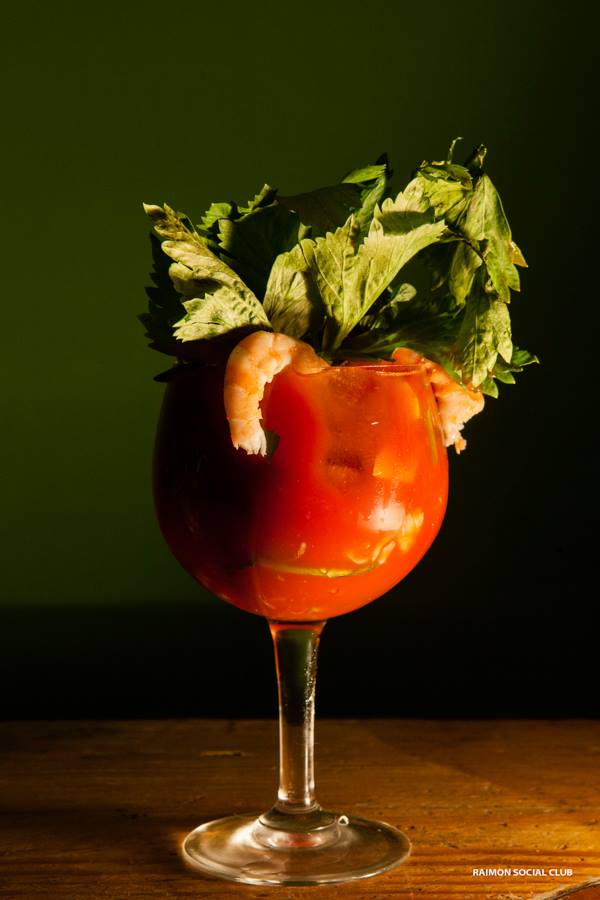 Bloody Mary
There is no debating it this jazzed up concation of tomato juice and Hall Of Fame Vodka® reigns as the patron cocktaill of brunch. With its origins in the early twentieth century, there is no debate that this cocktail is the ripe template for innovation. Classic embellishments include lemon juice, hot sauce, Worcestershire, even flammed apple wood smoked bacon. So get creative, and get to creating.
Ingredients
2 ounces vodka
4 ounces tomato juice
1/2 ounce lemon juice
1/2 teaspoon Worcestershire
2-4 dashes hot sauce
Salt and pepper to taste
Your own special ingredients

Instructions
Add all ingredients into a mixing glass, and add ice. Roll back and forth between mixing tins and strain into an ice-filled Collins or highball glass. Garnish with a celery stick, lime wedge or your own desired garnish.